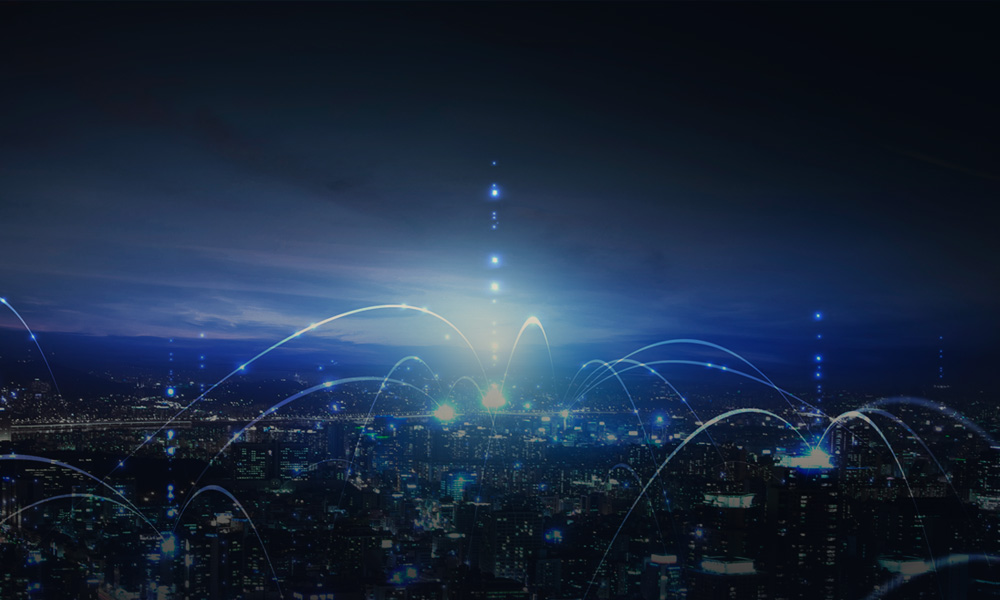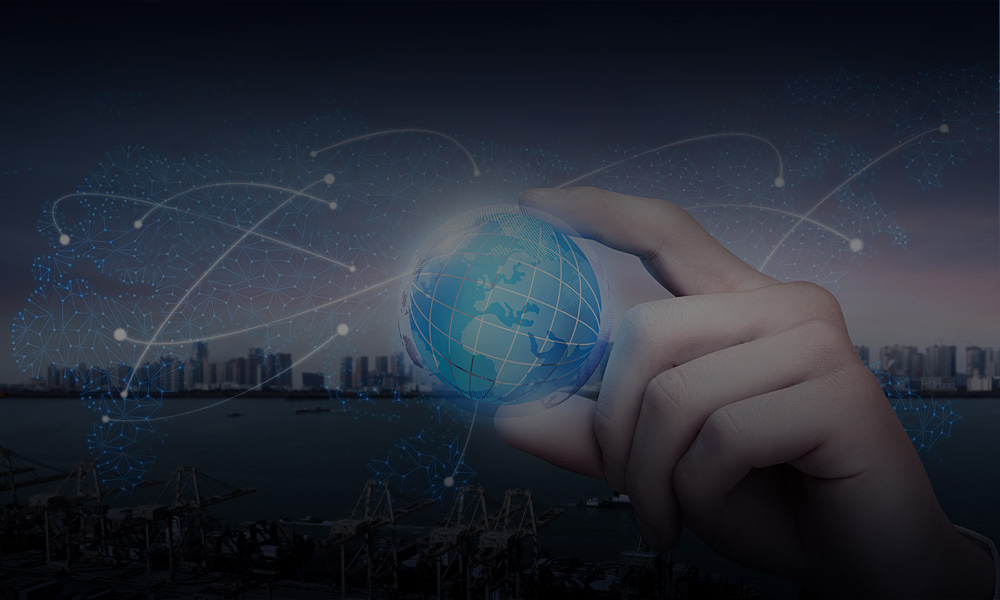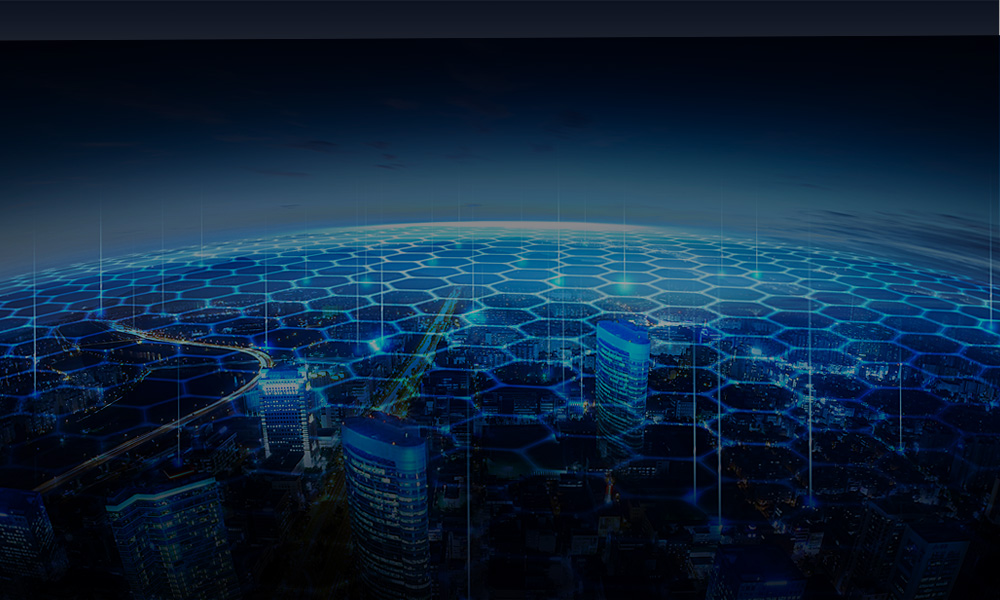 002ad536-f685-4420-8972-ea1669d240ee
Doorien is with us for a better future.
Hand pointing against digital earth background
We will respond with the best quality.
bridge-336475_1920
Communication and empathy!
A new leap forward!
A project is a task that requires a lot of time and effort.
Introducing the Doorien !!
Doorien was founded in 2002 !!
DOORIEN COMPANY VIDEO
promotional video
88-7 Hwaseong-ro 1616, Bibong-myeon, Hwaseong-si, Gyeonggi-do
Park Chan-woo, CEO of Doorien Co., Ltd.
Business license number 124-86-64717
Tel: 031-354-1556
Fax: 031-354-1557